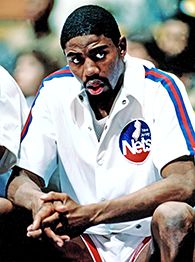 Pittsburgh and Syracuse have chosen to leave the Big East for the ACC
, and
Connecticut
and
Villanova
(at least) are also pursuing this path.
The
end of the Big East
as we've known it the past 30+ years is upon us. Georgetown finds itself in a precarious and fluid situation right now.
However, this blog is certainly not the place to turn for late-breaking news and collected rumors around the web - we don't have much time in the off-sason for posts (if you haven't noticed), and specialize in grossly overanalyzing statistics, not digesting political/financial events.
Your best sources of Hoya-centric information during the end-of-days would by
HoyaSaxa.com
,
CasualHoya
and
HoyaTalk
.
Good night and good luck
.